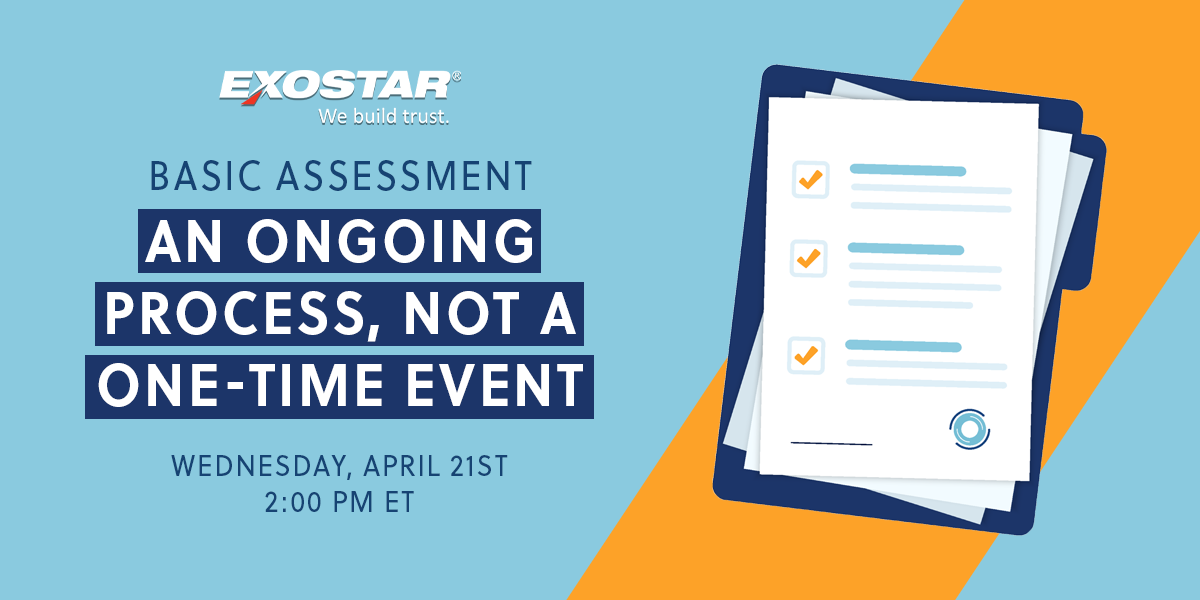 Basic Assessment: An Ongoing Process, Not a One-Time Event
As all Defense Industrial Base contractors work toward NIST 800-171 requirements, it's critical to understand that NIST 800-171 Basic Assessments and implementing comprehensive security measures are not one-time events. To limit the burden and ensure ongoing and uninterrupted DoD compliance, security procedures and processes need to be woven into the DNA of your organization. You can avoid spending tons of money, rushing toward deadlines, and hours of duplicate work by integrating these priorities into your day-to-day operations.
Controls...You can't set 'em and forget 'em.
Security is a journey, not a destination.
Join us on Wednesday, April 21st at 2pm ET as our partner, SysArc, explains their tried and true NIST 800-171 and CMMC processes, and how to plan your path forward. We'll also cover:
There is no finish line;

why starting now matters
A to Z:

The Path Forward and Beyond
How outside tools can help you

save time and money
There will be a 15 minute moderated Q&A portion following the presentations, so make sure to get your questions in when you register!